ALL DATES AND MEETING POINTS

Bern city tour: We meet at at Bärenpark beside the yellow letterbox.


Tour con Laura: Nos encontramos en la esquina del Restaurant del Jardin de rosas (Rosen Garten).


For tours in English, please see the dates in the calendar below. No need to sign up, just show up!
Para tours en Español, puedes inscribirte en info@porbernatour.ch
For additional tours, see Free Walking Tours Bern.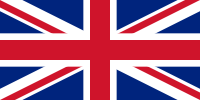 English,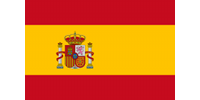 Español